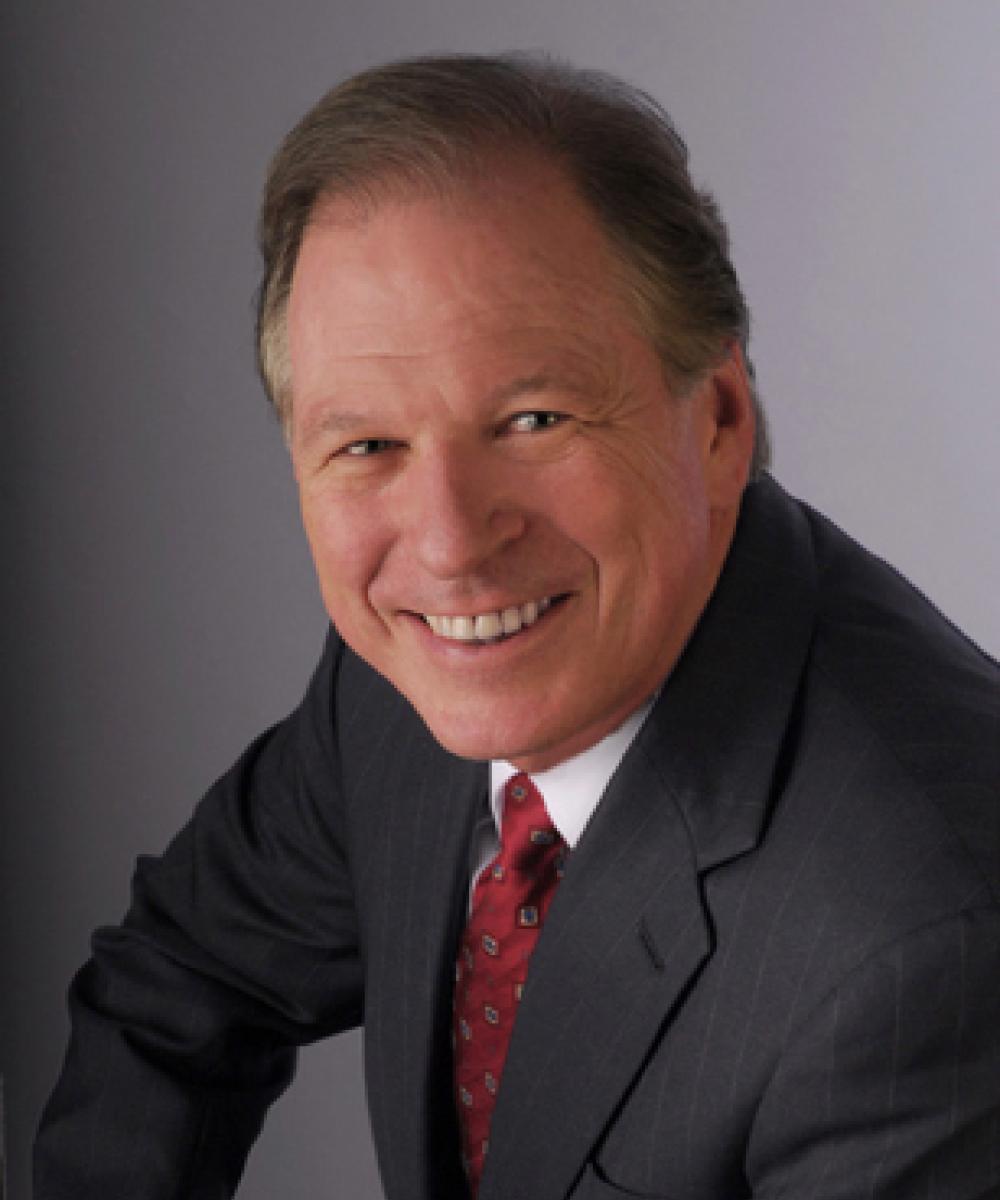 David Hubbard
President
815-459-4550 ext. 125
As Founder and President of Exemplar Financial Network, Dave's leadership stems from his core principals of community, integrity, responsibility and loyalty. Over the years he discovered his clients needed a more comprehensive advisor that would assist them through every aspect of their financial lives to pursue their dreams for the future. Exemplar Financial Network has helped clients attain professional financial advice, with offices in Crystal Lake, Westmont and Walworth Wisconsin.
Dave has assisted hundreds of financial advisors to establish and grow their practices. Additionally, he has worked with numerous banks, accounting firms and insurance agencies to successfully provide financial planning and investment advisory services to their clients. Twice each year he dedicates his time teaching his own Financial Planning Bootcamp to those advisors who believe, as he does, in holistic financial planning. During this intense three day program he reveals his time-tested signature planning process with other advisors, and shares all the tools and resources he's used over the past 30 years to build his own multi-million dollar financial planning business.
Dave's attitude and philosophy has always been to give back; and he practices what he preaches by supporting the local community as well as the Exemplar Financial Network community of representatives. He's called upon as a resource for local papers and national magazines and is known for his willingness to share ideas.
A lifelong resident of Crystal Lake, IL Dave is the father of six children and grandfather to eight. While his children were growing up, he was very involved with their activities and served in leadership positions for their sports, scouting and YMCA Indian Princess and Guides programs. Dave is a student of history and when he is not working hard for his clients and representatives or working on building a stronger community you will find him enjoying a great history book or relishing the company of his large, loving family.
Education & Qualifications
Education: United States Military Academy at West Point, Northern Illinois University
Licenses: Series 7, 63, 65, 24 registrations through LPL Financial and Life, Accident and Health Insurance licenses
Community and Industry Involvement
Community
Founding member and past President of Northern Illinois Special Recreation Associations (NISRA) foundation, which provides leisure activities to residents with disabilities
Currently – board member of McHenry County Economic Development Corporation
Devoted time to Jaycees, Rotary, Church and the Crystal Lake Chamber of Commerce
Served 4 years on the Board of Trustees for Eureka College
Served 20 years as an elected member of the District # 47 school board
1995 - the Illinois Jaycees recognized Dave's commitment to his family, his community, and his work by naming him one of the Ten Outstanding Young People in the State of Illinois
2004 – co-founded the Leadership Greater McHenry County and served on it's board
2007 – the Crystal Lake Chamber of Commerce presented Dave with the Carl E. Wehde Award – given annually to someone who has made a verifiable contribution to the quality of life in the Crystal Lake area
2011 - Exemplar Financial Network was awarded the Robert O. Covey Business of the Year award for their consistent dedication to local groups and charities.
Industry
Co-founder and President of the CPE Club – an organization licensed by the state of Illinois to provide continuing education for Certified public Accountants
Co-authored a financial planning column for the Northwest Herald
Hosted a weekly radio show "Money Talks"
Hosted business development and coaching webinars for Registered Rep Magazine and co-hosted with Don Connelly
2012 – launched the NextStep Coaching Program for Financial Advisors which focuses on how to run a successful financial planning business
Getting to Know Dave
Favorite Book: An avid reader, it is hard to pick just one, but Dave hopes all of his kids read Atlas Shrugged by Ayn Rand
Favorite Movie: Any classic movie with actors like Jimmy Stewart, Marlon Brando or Gregory Peck
Dave's Best Piece of Advice: Helping others and giving back to the community is the most important thing you can do with your life. It's like paying rent back to society for all of the benefits you derive in your own life.
Dave's Favorite Things to Do: Anything outdoors – boating, fishing, hiking, snow skiing
Where Dave Would Love to Travel: Dave is an admirer of places with historical significance and no matter where he travels, he enjoys seeing the landmarks that portray the events and culture of the area.
*The program, sponsored by Mainstay Investments and On Wall Street, honors branch managers for their exceptional achievements in creating effective branch-wide marketing strategies; recruiting, developing and retaining talented financial professionals; and client service. Over 200 managers from around the country were nominated for the coveted award from a base of over 3,000. From those, a list of 100 finalists were selected and interviewed: the Top 10 were selected by a panel of industry experts.
**The On Wall Street Branch Manager Awards, Sponsored by Mainstay Investments, are awarded to individuals who showed a strong commitment to excellence in creating effective and competitive branch-wide marketing strategy, the ability to identify, recruit, develop, retain, and reward talented advisors, and dedication to the goal of providing superior client service.