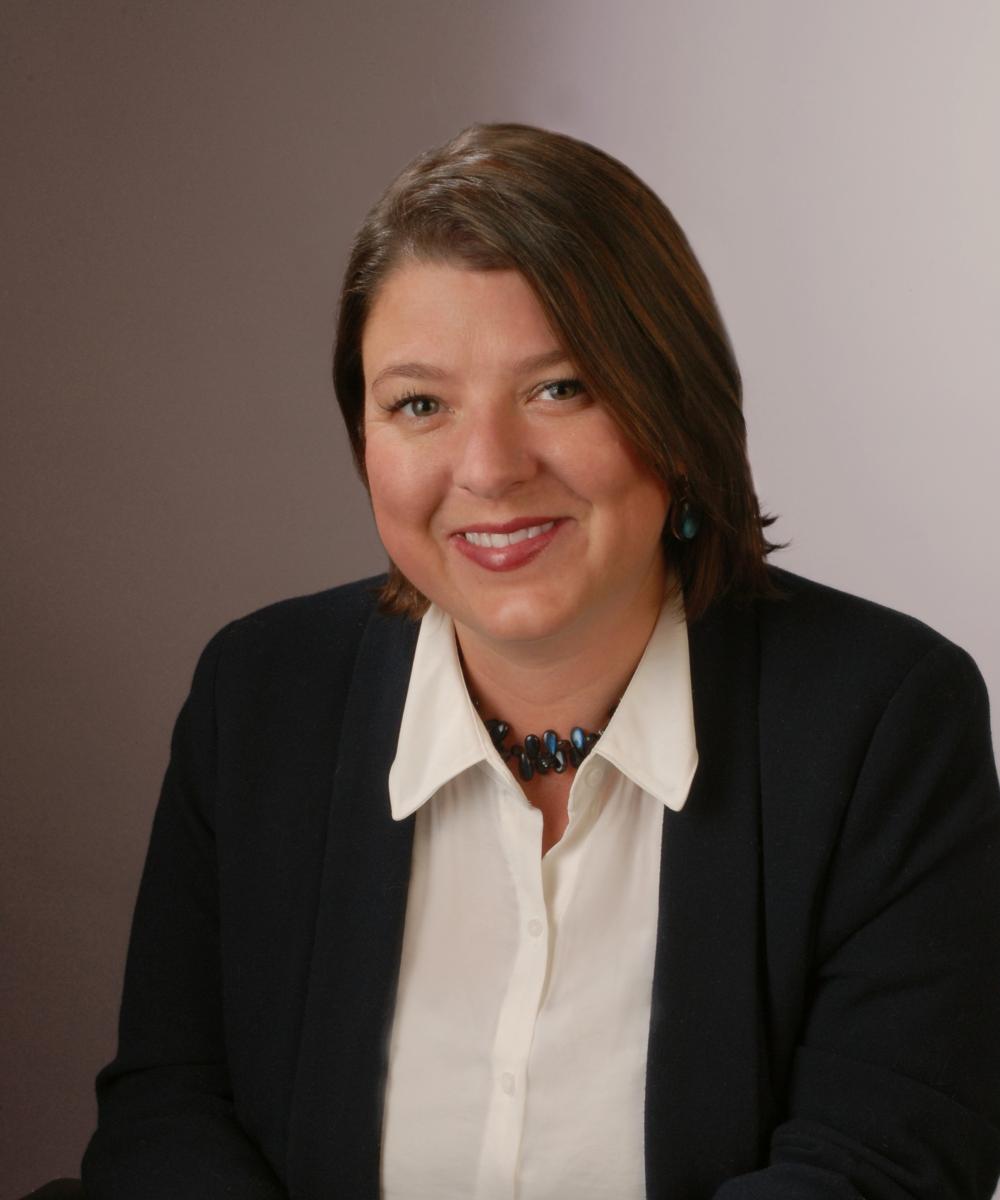 Devon Hubbard Tessmer
Vice President, Business Development
815-459-4550 ext. 106
Devon Hubbard Tessmer is passionate about planning and organizing all of the training and education events offered to Exemplar advisors and clients. Her natural ability to multi-task many projects at once makes Devon a strong leader. She is dedicated to developing strategic partnerships with other industry leaders and assists in recruiting new talent by managing Exemplar's HR department. Devon shares her wealth of HR knowledge with the enterprise and is known as the HR Solutions Manager. She gets great satisfaction when advisors take something they learn at an educational event and implement that knowledge to help their clients and grow their practice.
When Devon is not busy putting together outstanding events for Exemplar, you can find her boating, reading, attending Chicago sporting events, or spending time with her husband Shaun, daughter Cecelia, son Jenner, and their dog Maverick.
Education and Qualifications
Education: Eureka College
Recognition: Devon has been recognized at a Top 40 Under 40 by the McHenry County Business Journal.
Community Service
Devon is a board member of CASA and volunteer with Big Brothers and Big Sisters. In addition, Devon also volunteers time on the selection committee for Leadership of Greater McHenry County as well as Vice Chair of the Crystal Lake Young Professionals and also serves on the Crystal Lake Centennial Committee which is honoring the city's 100th birthday with a year of celebrations and events.
Getting to Know Devon
Favorite Quote: "Twenty Years from now you will be more disappointed by the things you didn't do than by the ones you did do. So throw off the bowlines. Sail away from the safe harbor. Catch the trade winds in your sail. Explore. Dream. Discover." —Mark Twain
Best Piece of Advice Devon has Received: Treat others as you want to be treated
Favorite Holiday: Halloween