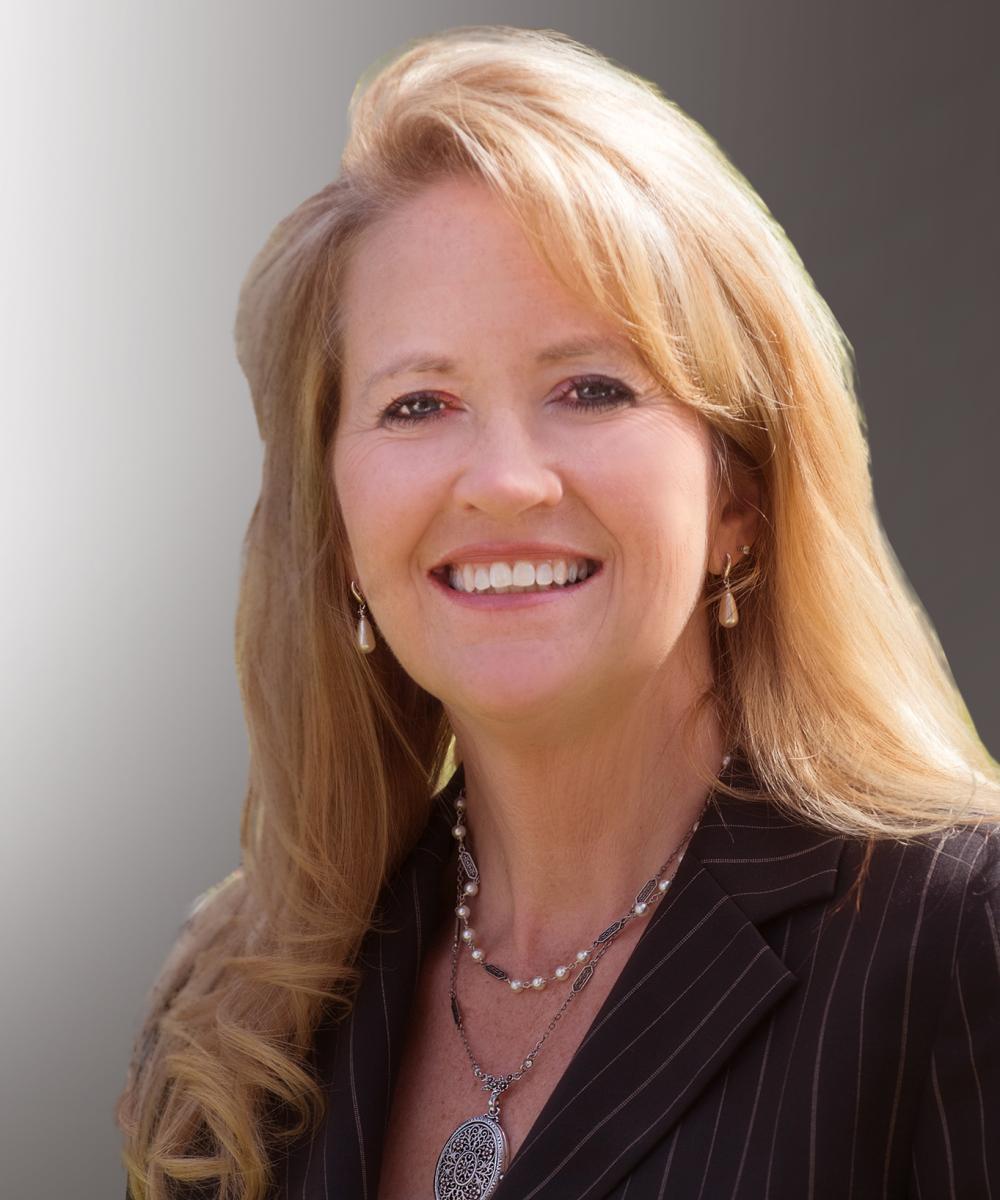 Jeanne Tackett
Vice President of Operations / CCO of Total Clarity Wealth Management
630-762-9352
Jeanne Tackett is passionate about working with a team that recruits, supports and supervises the financial advisors at Total Clarity. She dedicates her time coordinating and facilitating back-office operations and compliance-related issues to ensure Total Clarity's advisors are operating their practices within SEC regulatory guidelines. Jeanne lives in Spring, TX with her husband, Chris, and their son. When she's not hard at work, you can find Jeanne bicycling and taking long walks with her family.
Education & Qualifications
Education: University of Wisconsin-Madison
Licensing: Series 7, 24, 53 (held with LPL Financial) and 66 securities registrations, qualifying her as Total Clarity's Chief Compliance Officer.