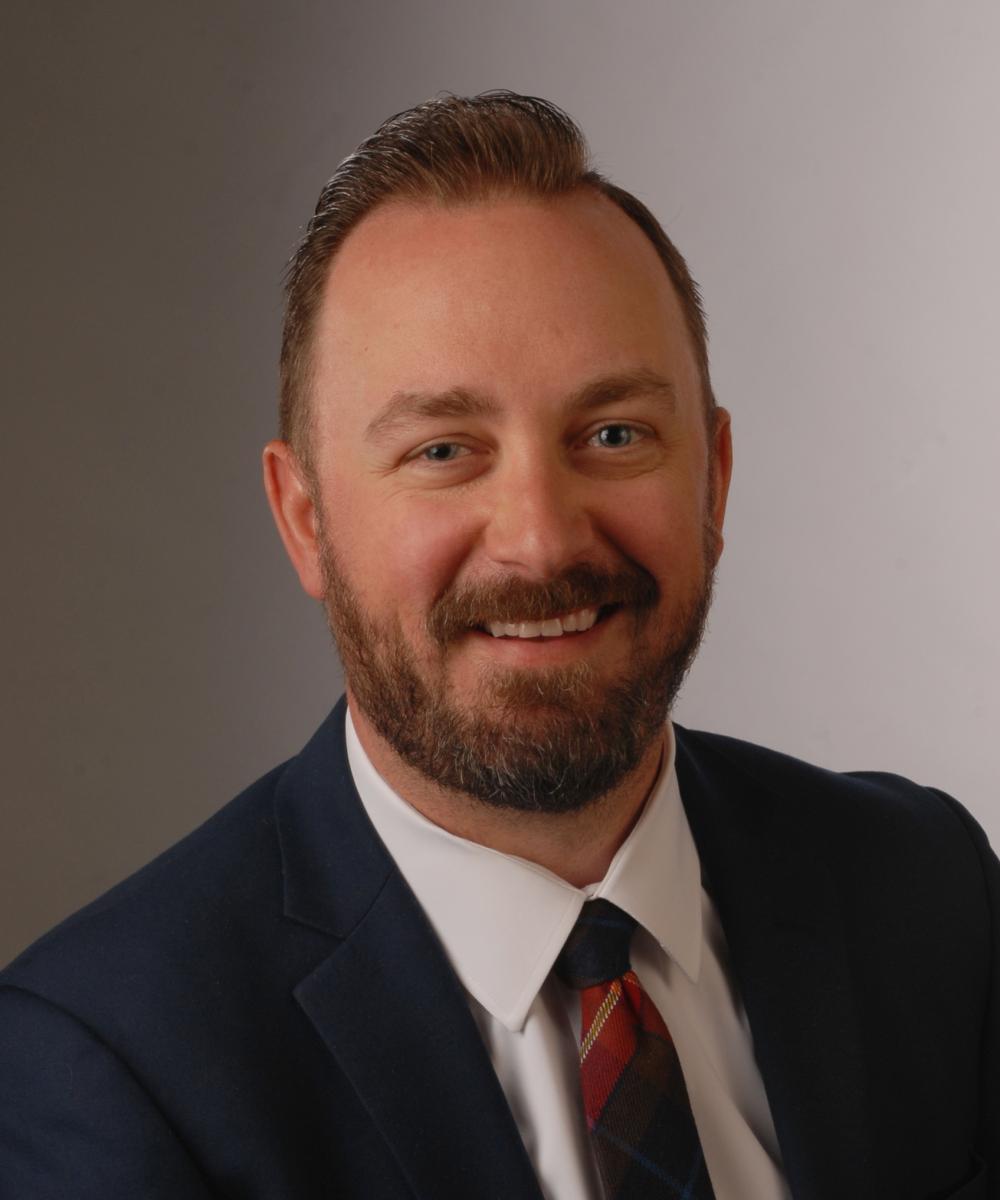 Shaun Tessmer
Vice President, Business Development
815-459-4550 ext. 604
Shaun Tessmer joined Exemplar in 2006 and is a valuable member of our leadership team. He has the unique ability to quickly help advisors solve their problems. He initiated the firm's project to go paperless years ago, and shares ideas with advisors on how they can operate more efficiently.
Once advisors make the decision to join Exemplar, he helps with the transition process along with our business development team. He will help advisors understand the resources that Exemplar and LPL Financial have developed over the years to provide guidance, problem resolution, transition support, business processing, compliance and business development ideas to advisors and their teams.
When he is not hard at work assisting our wealth advisors, you can find Shaun cheering on Chicago Sports teams, cruising on his Harley Davidson, boating and enjoying the company of friends and family.
Education and Qualifications
Education: Collins College
Recognition: Shaun has been recognized at a Top 40 Under 40 by the McHenry County Business Journal.
Community Service
Shaun has also volunteered as a mentor in the Big Brothers and Big Sisters program in McHenry County for the last few years.
Getting to Know Shaun
Favorite Movie: Top Gun
Favorite Quote: "May the wind always be at your back and the sun upon your face. And may the winds of destiny carry you aloft to dance with the stars."
Favorite Food: Steak and Crab Legs